About Us
About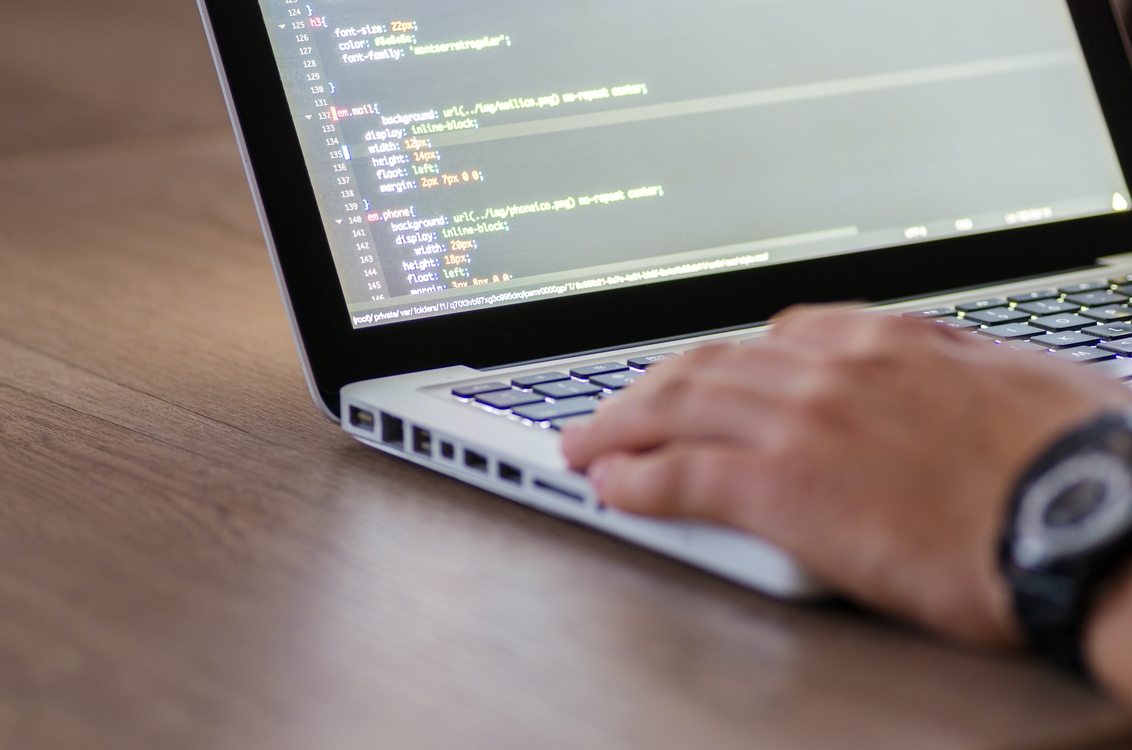 About Visual Software Systems
Visual Software Systems LLC is a developer-owned software company based in Hartford, Connecticut. We focus on developerware™, software that enhances developer productivity. Our mission is to provide developers with professional-grade tools at reasonable prices. With decades of collective development experience across a multitude of platforms and technologies, our team understands what makes great software.
Built for developers, by developers™
Our first product, Visual Database Explorer was created by the company's founder out of his need for a feature-rich, high-quality, cross-platform, cross-vendor SQL query tool. SOQL Studio came about for a very similar reason. There simply wasn't any force.com query tool out there that met our needs. You see, we have pretty high standards as to how software should behave and perform. We use our own products everyday so you can be sure of the quality. But that's not the end of the story.
A Winning Combination
We get a lot of great feedback and suggestions from you, our customers. We evaluate it and very often incorporate it into our products. You get more features, we get a better product to offer in the marketplace. We think that's a winning combination.